The reason why I started making soap was to better my skin and the environement. Since the beginning creating a business with the least amount of waste was my goal. 
I began with finding the perfect paper to wrap my soap with. I finally found compostable tree free paper made from post consumer and agricultural waste.
How was I going to seal the paper and still make is compostable? 
I decided to make my own glue from water, flour, vinegar, and sugar.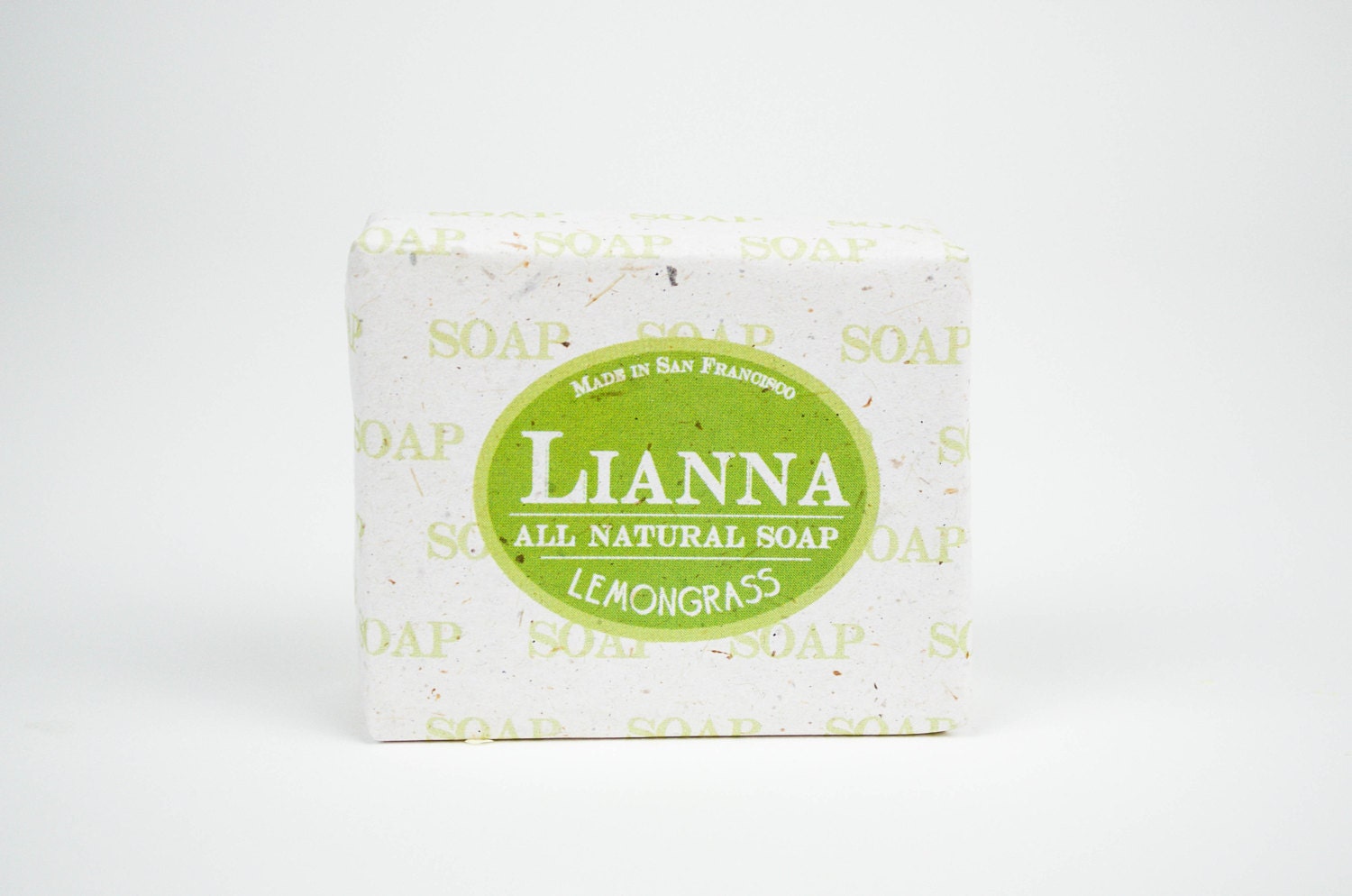 Not only is the packaging compostable but the product is biodegradable! It does not harm the earth at all! No nasty chemicals or ingredients you don't understand, only pure goodness.
Although creating a product that is fully compostable/biodegradable can take a lot of time it is totally worth it!